Let's be clear… We are not an ad agency. In fact we work with agencies as well as direct clients and publishers, filling the digital gaps from strategy and operations to marketing and development plus anything in between.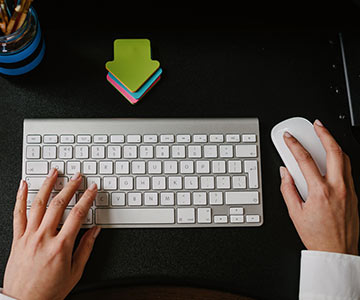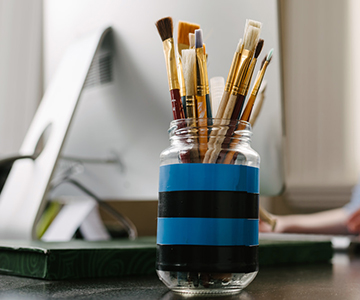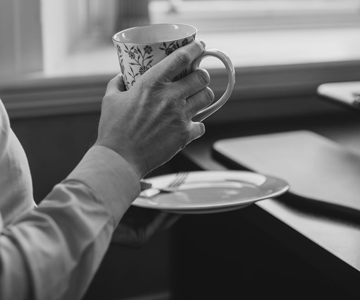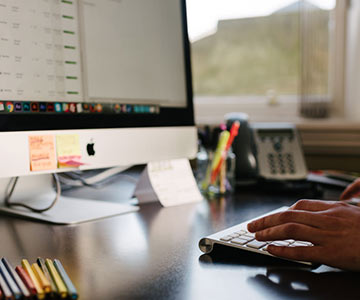 We are Traffick with a 'K'
Having been quietly on the go since November 2007, when the company launched as Visual Script, we have gathered a wealth of experience working across various sectors. When it comes to digital we are confident we know what works.
Over the last 10 years we have been proudly #makingdigitalwork for our clients.
Take a look at our approach and what our clients have to say about our services. Or why not have a friendly chat to see how we can make digital work for you?
Why Traffick?
We have all heard "Content is King" but this goes beyond writing brilliant articles or producing amazing blogs. The content must also be consumed.
When it comes to digital it's all about the Traffick i.e the audience (e.g. site visitors, social media followers, etc.) and their actions (e.g. time spent, engagement, conversions, etc.)
Traffick is the single most important factor for generating digital revenue. Without users there is no one to convert into a customer. Here at Traffick we drive customer profitable action.