Here's how we roll… No digital project is too big or small. However, we will only take your business if we can truly help you with your digital challenges.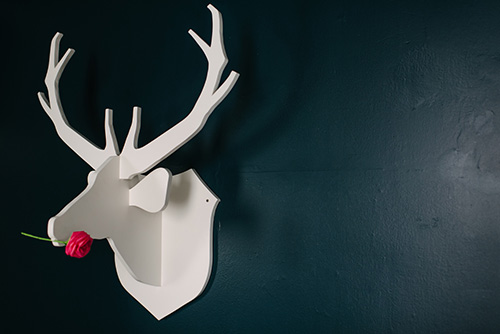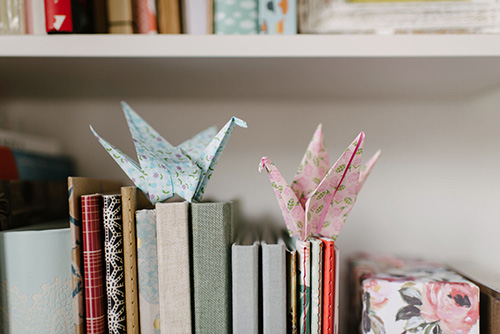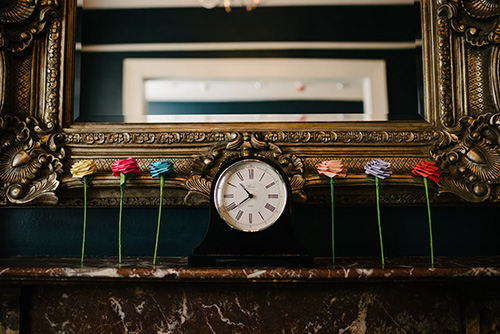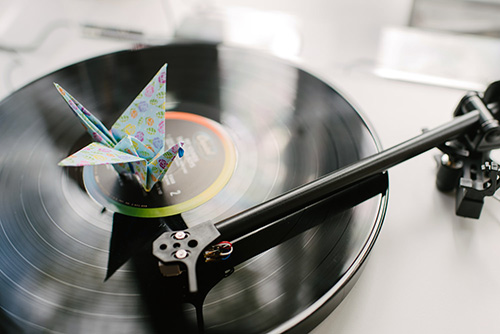 If we don't feel we are the right fit for you we will say and even help you find an alternative. We are performance driven and focused on return on investment, pride ourselves on being honest, objective and fully accountable to our clients. We deliver the highest quality of work and  strive to inject enthusiasm into everything we do. And we try to have fun doing it.
What are you waiting for? Contact us today.